Safety always comes first. Learn with the best.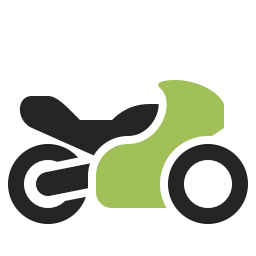 CBT
Before you can ride a moped or motorcycle on any public road, you need to hold a valid CBT Certificate. We are an approved training body for CBT Certificates.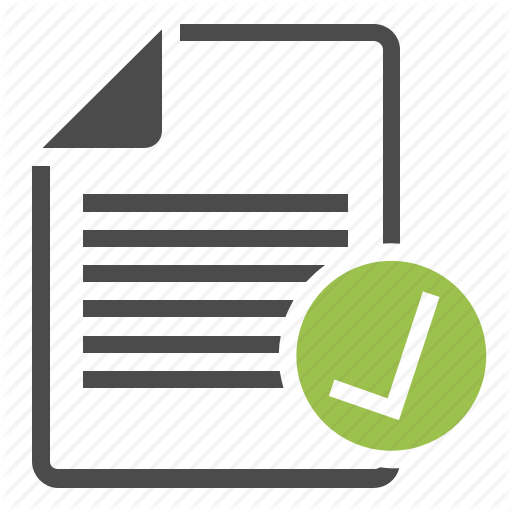 Full Motorcycle License
To get a full motorcycle licence you need to pass the off-road and on-road modules. We offer full support across both modules.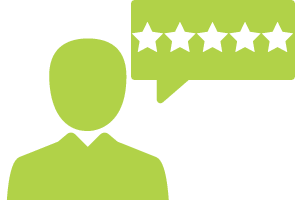 Satisfaction Guaranteed
"D&D have a excellent way of putting you at ease & building your confidence. I passed my Module 1 & 2 on my first attempt and after only two days training".
News Flash
CBT only £99 7 days a week!
Minimum age 16
All prices include the hire of bikes, helmets gloves and radio equipment
No hidden extras!
A company you can trust.
Call today for best prices, best training, and courses available.
We also offer vouchers for CBT, full licence or hourly voucher, starting from only £26
Our history.
D & D Safer Rider Motorcycle Training is a small family run business based in Birtley. With over 17 year's experience, we offer the very best in motorcycle training, putting safety at the heart of everything we do. Our instructors and staff are experienced, easily approachable and friendly, working hard to make sure you get the most out of your training day! We are proud to cover the entire northeast of England and we have courses to suit all budgets!
We are alsoDSA approved.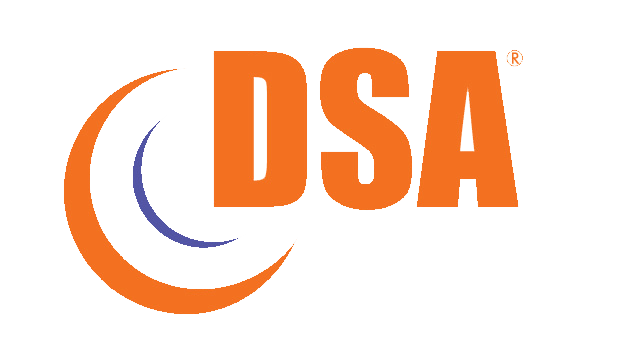 We work with Stealth Custom Campers. To find out more, please click here